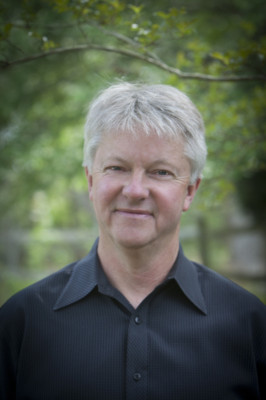 When Scott Freeman accepted a job buying, selling and appraising for a small auction company in 1981, he had no idea it was only the beginning of a long, successful career. Within two years, he started his own business and began to establish a name for himself. His business quickly expanded to include the buying and selling of new and used store fixtures and office furniture. In his spare time he studied for and obtained his Virginia auctioneer's license. That was the first of many states he became licensed in, as his customers sent him referrals from across the country.
By the mid-nineties, Scott's reputation for honesty, accurate estimation of outcomes, and timely completion of liquidation details had built up a demand for his services that his company alone could not fill. He merged company of 25 employees with Great American Auctioneers and Liquidators, headquartered in Woodland Hills, CA. Combined, the companies became one of the top ten in their industry in the U.S.
After the merger, Scott split his time between the East and West Coasts. After a few years, the frequent cross country commutes began to sap the enjoyment from the job he had always loved; so in 1998, Scott decided to return to operating from one base, and opened Dolphin Fixtures. He continues to travel and handle liquidations, remodels and auctions in every part of the country, but he keeps a much saner schedule than in his transcontinental days.
Of course, Scott's knowledge and expertise have grown far beyond his beginnings working with small retail establishments. He has conducted appraisals and handled liquidations through auctions, outright purchases, and as turnkey operations. He has extensive experience with industrial operations, grocery stores, service-oriented establishments, and manufacturing and distribution facilities. Since starting Dolphin Fixtures, he has handled quite a number of projects for businesses of all sizes. Some of the larger and more familiar ones include: Garden Ridge, the cities of Norfolk and Virginia Beach, US Bankruptcy Court, Days Inn, Coliseum Mall, Dillards, JC Penney, Marriott, several Spaghetti Warehouse locations, Morrison's Cafeteria, Gateway, Lockheed Martin, Navy Lodges (worldwide), Wooden Nickel, and K-Mart.