Updates by Email
Get notified when we list new auctions.
Need to Liquidate? Call the experts!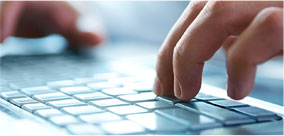 We specialize in commercial and industrial auctions, particularly restaurant and automotive-related auctions. We have decades of experience and we're trusted by local businesses, as well as city and regional government organizations!
Auctions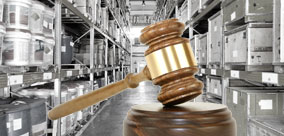 Check out our auction listings! We've got a variety of auctions coming up at any given time, plus you can see our past auctions, too! Get the details and check out our photos. Buying at auctions can be fun and may help you save big bucks!
Scott Freeman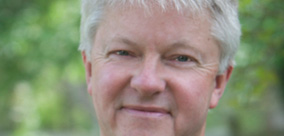 Scott has conducted appraisals and handled decades worth of liquidations and has extensive experience with industrial operations, grocery stores, service-oriented establishments, and manufacturing and distribution facilities.
Here are some of our past customers
Atlantic Lighting
Bennigan's Restaurants
Buckroe Beach Grill
C & M Cafeteria
Charleston Gas & Light
Coliseum Mall
Carlos Murphy Restaurants
Cork & Cleaver Restaurants
D & M Seafood Restaurant
Days Inn Hotel
Dozier's Tire & Auto Center
Fines Men's Shops
Firkin & Frigate Restaurant
Florimonte Bakery
Garden Ridge
Gateway Computer
George & Steve's Restaurant
Hoffheimer's Shoes
Kempsville Citgo
Lake Wright Conference Center
Linen Warehouse
Montgomery Ward
Muffler City
Norfolk Airport Authority
Norfolk Police & Towing Ops
Organic Food Depot
Peter Kwik Printing
Princess Anne Hotel
Radisson Hotel
Ramada Inn
Real Bread Shop
Rices Nachman's Dept Stores
S & W Motors
San Francisco Oven Restaurant
Spaghetti Warehouse Restaurants
Steak & Ale Restaurants
Super Suppers
Thalhimers Department Store
Virginia Beach Pavilion
William's Honda
Wooden Nickel Restaurant
Woolco Dept Stores